Welcome to Finca La Holandesa
For sales in Colombia, please contact us on
+573162343934 or +573185872265
PRODUCTS FOR SALE OUTSIDE OF COLOMBIA. ALL PRODUCTS ARE ON STOCK IN EUROPE
Mission:
To offer a high quality product without negative effects of pesticides on human health and without problems associated with the environment, the coffee produced originates from a family coffee farm located in the department of Risaralda, which complies with all the environmental and climatic characteristics for the production of high quality coffee.
Objectives:
To be recognized as one of the best farms producing speciality coffee.
To deliver our product to clients in Colombia and in other parts of the world.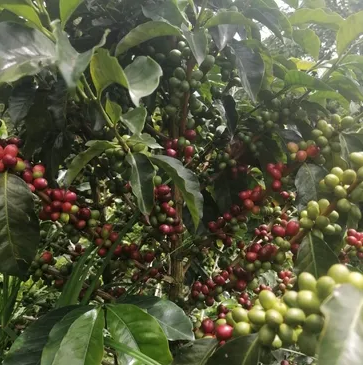 Our café y servico
At Finca La Holandesa we produce two varieties of coffee, Castilla and Yellow Bourbon in a traditional farm situated >1800 m.a.s.l. La Finca La Holandesa es trabajar de manera comprometida por el logro de los objetivos y servir con espíritu solidario; cumpliendo con la misión y la visión, atendiendo las necesidades de los compradores y consumidores.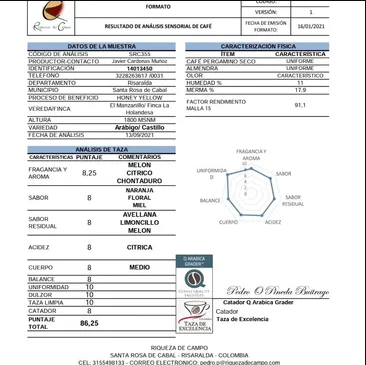 Quality Assurance
All of the coffee that is produced at Finca La Holandesa is stringently checked by our team. Samples are issued for testing by CQI / Taza de Excelencia approved graders in Santa Rosa de Cabal. All tests to date have been between 84 & 87 SCA points.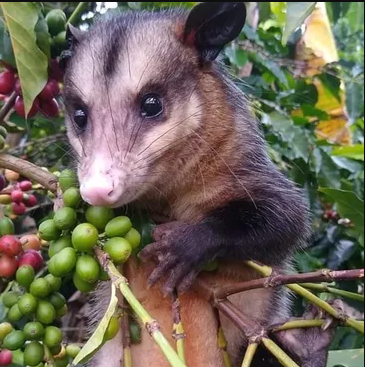 Hand in hand with nature
For us, the contact with mother earth and with each of our coffee plants makes the difference in giving a higher quality product.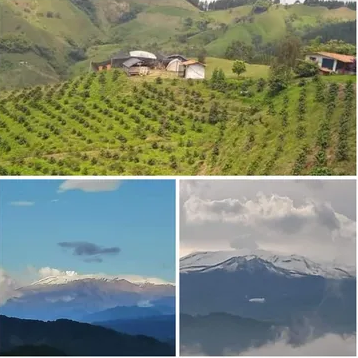 Our environment
Finca La Holandesa has one of the greatest privileges of nature, being at an altitude of 1,800 metres above sea level, it has the benefit of the cold air that bathes our crops with the winds that come from the snowy mountains.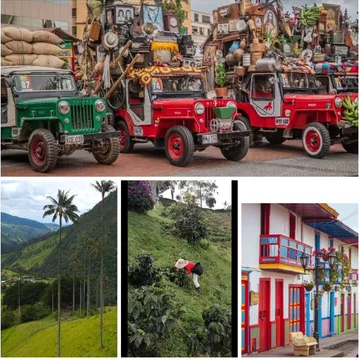 Tradition and culture
During the day you can constantly hear the comings and goings of off-road vehicles christened ¨yipaos¨, as it sounds, a word derived from the native pronunciation of Jeep Willis, transporting people and loads of coffee.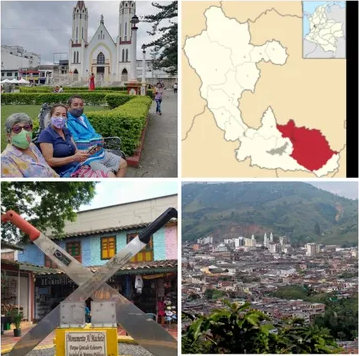 Santa Rosa de Cabal
Santa Rosa de Cabal belongs to the coffee-growing region and its economy revolves around coffee. Although in recent years it has increased tourist activity, as it has attractions such as two hot springs and a medicinal mud lake with therapeutic properties for the skin. The municipality preserves the architectural style of the coffee towns of the middle of the 20th century with its houses of flowered balconies characteristic of the Antioquian colonization, its central church, Minor Basilica and the Araucarias Park.
Finca La Holandesa, Santa Rosa de Cabal, Risaralda, Colombia